Project Description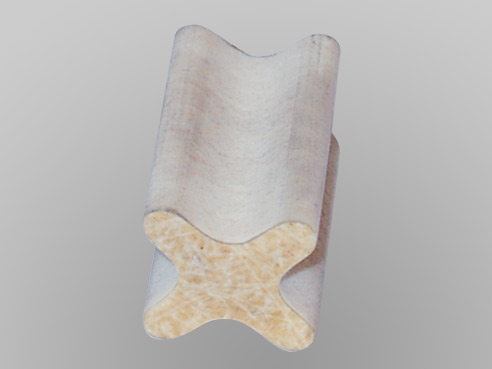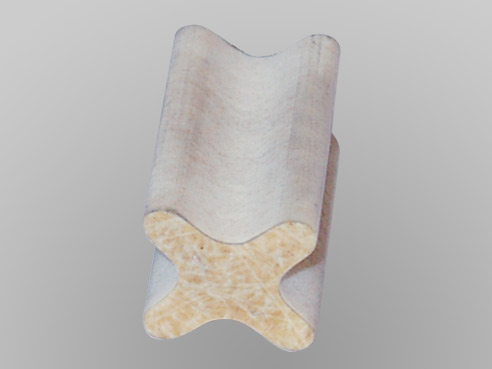 DRAMET diamond wire grinding machines cut GFRP materials into contours and 2D shapes.
Cutting GFRP materials with DRAMET diamond wire grinding machines avoids any delamination. The layers in the composite material thus remain stable. This is particularly important when sawing or cutting fiber composites.
DRAMET diamond wire grinding machines also produce perfect cuts of glass fiber reinforced composites such as GFRP. Delamination of GFRP materials during cutting is prevented by not working with a geometrically defined cutting edge as is the case with sawing.
The diamond saw band used works like a grinding wheel with an undefined cutting edge. Cutting thus becomes cut-off grinding — and cut-off grinding of GFRP materials does not delaminate the workpiece.
GFRP 2D cut to size with DRAMET diamond wire saws.