Project Description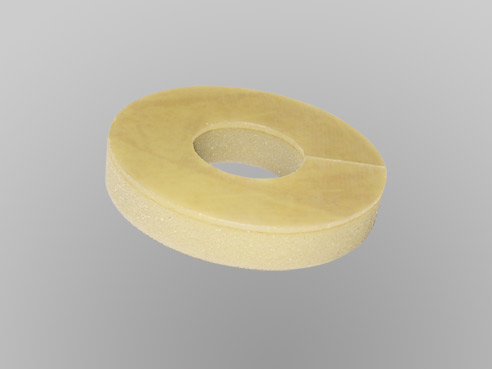 Foam saw for individual saw cuts with diamond wire grinding machines manufactured by DRAMET.
The foam saw is a diamond wire grinding machine manufactured by DRAMET which cuts foam (in the example a PP panel is glued on) into contours and 2D shapes.
Cutting PP with foam using a foam saw has the technical advantage of producing a particularly clean cut in the composite material. DRAMET diamond saw bands also saw extremely complicated material structures.
Foam saws in 2D with diamond wire saw manufactured by DRAMET.